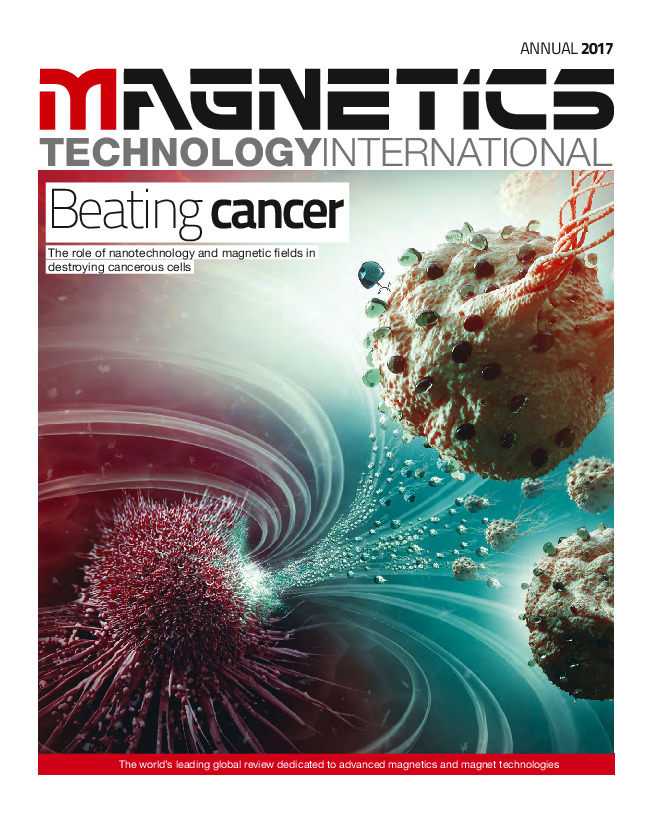 Flux pumps for HTS coils
Flux pumps are becoming a promising method of injecting flux into closed High-T c superconducting magnets without electrical contact
Thanks to progress in manufacturing long- length coated conductors (CCs), CC coils are becoming increasingly popular for magnets. CC coils have much better mechanical properties compared with High-T c superconducting (HTS) bulks and have satisfactory current density. CC coils are also more flexible than tape stacks. These merits make CC coils ideal for high-field magnet uses, as in an MRI/NMR insert coil. In these applications it is desirable to operate CC coil magnets in persistent current mode, in which case thick current lead and associated heat losses can be avoided. However, flux leakage is inevitable in closed CC coils. This is because, although HTS joints with extremely low resistance have been developed, flux creep in CC coils is non-negligible especially when the transport current is close to the critical current and the operating temperature is high. Furthermore, when CC coils are under an external AC field, loss is induced, which makes the direct current decay much more evident. Recently HTS flux pumps have been developed to compensate for the current decay in CC coils, which makes it possible for CC coils to work in persistent current mode.

Continue Reading →